Join the Conversation on Facebook: Alaska Community Power Taskforce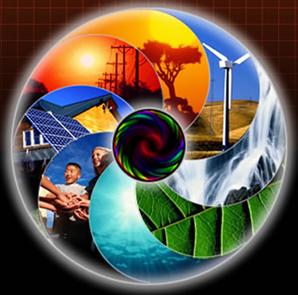 Energy is a fundamental part of a technologically advanced civilization. For Alaska, the extreme environment and the geographically remote communities create unique challenges and opportunities.
As a member of the global Transition Network, ARK seeks to leverage the tools and resources available to us to create lasting solutions to the fundamental challenges that limit individual and community growth.
For these reasons, we are committed to the goal of creating a statewide network of distributed clean energy systems that provide for the electrical, heating, and transportation needs for the entire state.
Step One:  The Alaska Community Power Network
---
Join the Conversation on Facebook: Alaska Community Power Taskforce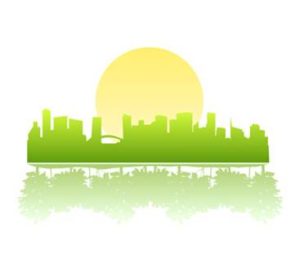 In Partnership with DC based Community Power Network, we have organized films, discussions, and presentation on the topic of community power for individual communities as part of a systematic plan to move Alaska towards self-reliance, security, and economic profitability for the last 5 years.  Raising awareness and educating people on the facts regarding the resources, technologies, and financial resources now available has awakened people to the new world being born around them. As one person said,
"Before becoming involved in the solar tour, I didn't notice the solar panels around town- now I see them everywhere!"
The primary educational tool has been organizing the annual Fairbanks Solar Tour since 2013.  This self- guided tour of homes and business around the area gives people the chance to get up close and personal with systems and their owners.  Sharing lessons and experience have inspired others in subsequent years to become clean energy producers themselves.
Step Two:  Solar In Your Community Challenge
---

In February 2017, ARK entered into a loose partnership with the Fairbanks North Star Borough, the NAACP, the Fairbanks Climate Action Coalition, the Cold Climate Housing Research Center, local installer Renewable Energy Systems and Native Movement to enter, as the Golden Heart Sunchasers, a DOE Solar In Your Community competition for a $500,000 grand prize related to community scale solar projects.  However, this is not about creating a project, it is about using a project to develop a mechanism that will allow the cost-saving benefits of affordable clean energy to be generated onsite for urban and rural underserved communities. We have currently decided to move forward with developing a 1.5 MW project that will divide the panels among roof top installations for 9 schools and 9 government buildings across the community.  This will give us the scope and focus needed to tackle the design, legal, financing, and logistical challenges of making a good business case and creating a replicable template.
Step 3: Energy Independence Plan
---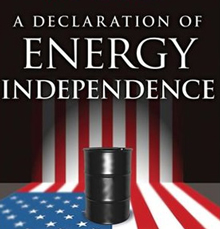 In 2014, founder Robert Shields, based on 10 years of industry experience and 5 years of focused research, drafted a plan to eliminate the Price Cost Equalization program by investing funds into creating community energy projects that creates a clean energy portfolio for each village, city, and town.  As this plan is largely dependent on the understanding of the available financing options, while these options are being explored by the Golden Heart Sunchasers, an initial draft of this plan has been circulating around the state and public agencies for review, refinement, and updating so that we can move forward with a cohesive strategy.
Watch: Energy Independence, a Road to Peace ~5 minutes
 Distributed Energy Generation ~1 hour 40 minutes